When you spend your time hanging upside down, you see the world a little differently. Our goal is to bring a unique perspective to the traditional foundations of Hatha Yoga, elevating your practice both spiritually and physically. As you step into your hammock, we will guide you on a journey that breaks through the bonds of other yoga forms, and lifts you into the supported higher consciousness of new possibilities.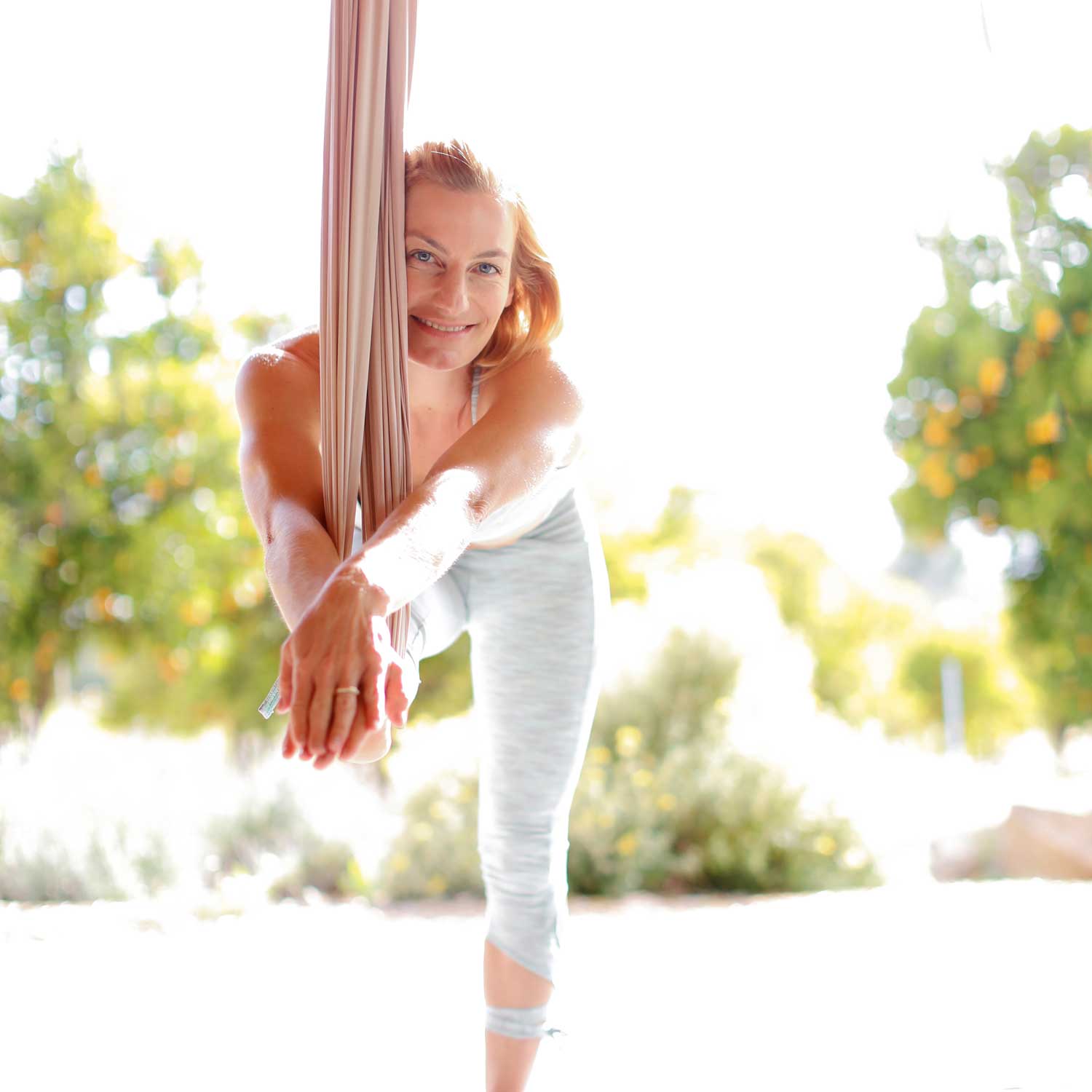 Freedom
Surrounded by space, your hammock and body melt into the horizon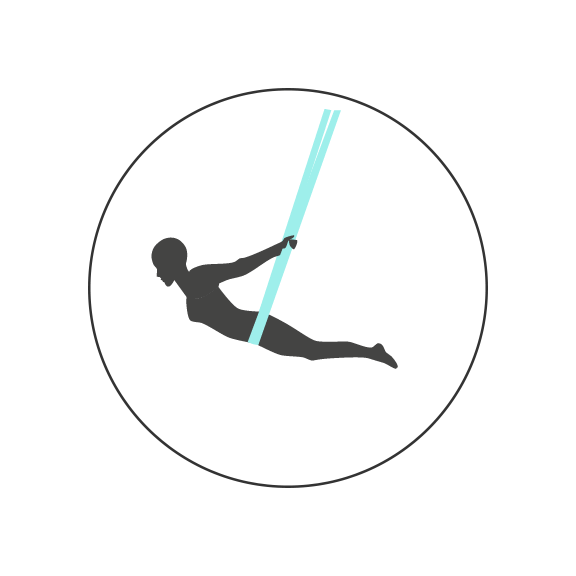 Flow
Support and lift combine to make graceful movements that glide and go deeper
Float
Let gravity work to pull and support you, reset your nervous system and cultivate internal serenity
Fun
Invert your world, see things from a new perspective and connect to your inner child
"
I started feeling fascinated and excited about something new in yoga. But then I realised how supportive and restorative AIReal can be for all ages.
-AIReal Member
"
Being trained in something not quite yet mainstream. People are curious. By talking to me about AIReal, we create a bond.
-AIReal Member
"
AIReal Yoga online classes in three words: Fun, Freeing, Invigorating!
-AIReal Member
"
I finally finished the training, it was quite a volume of incredibly helpful tips, tricks, expertise, knowledge and wisdom.
-AIReal Member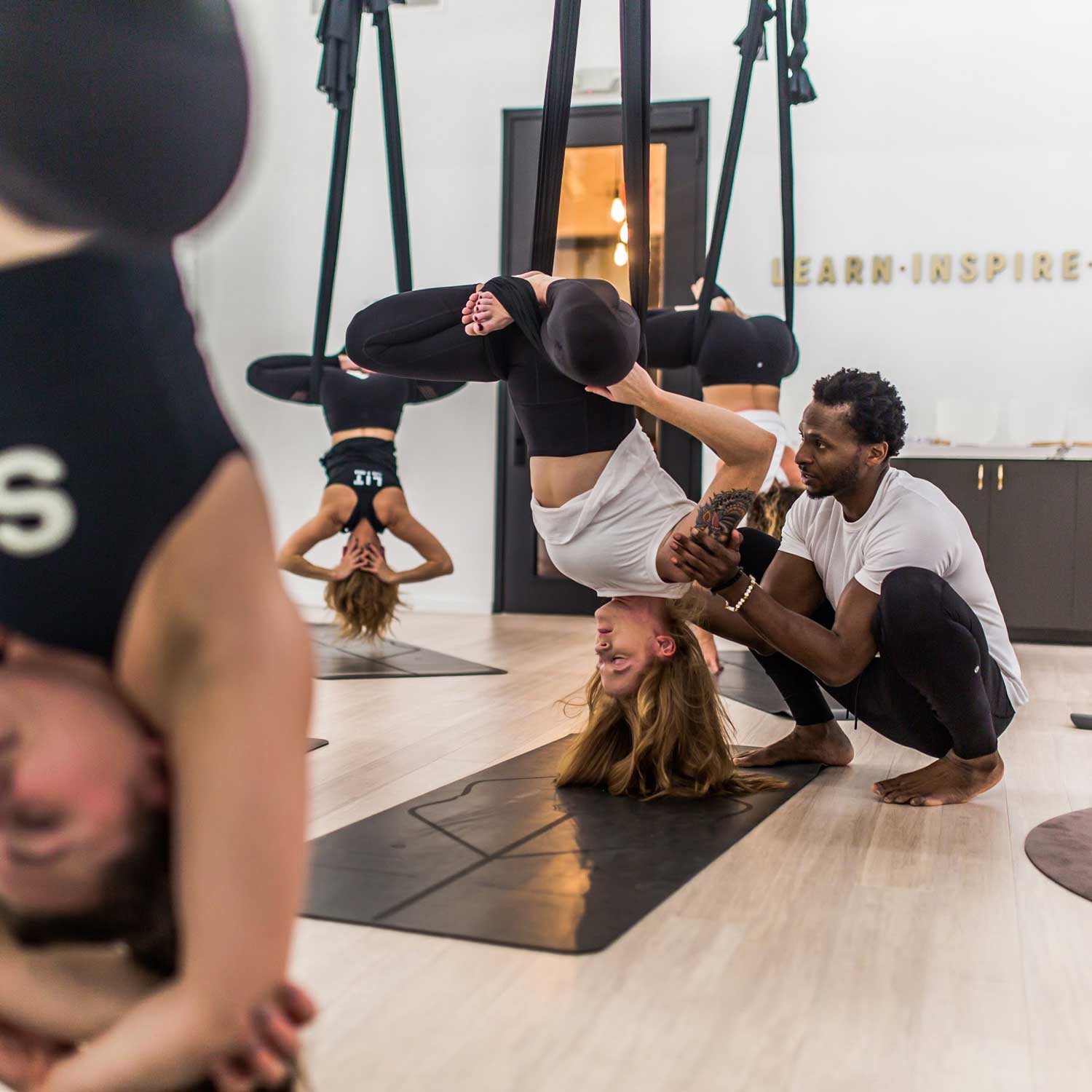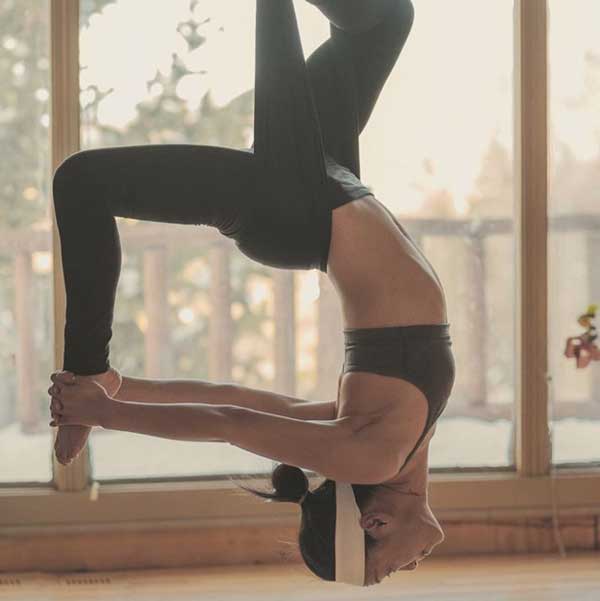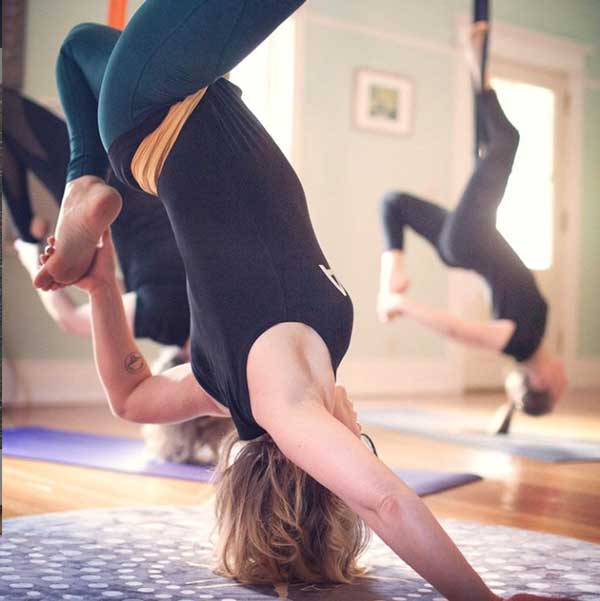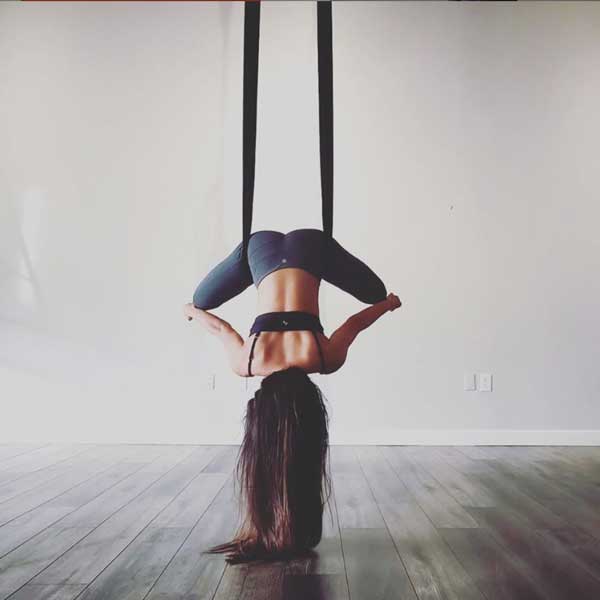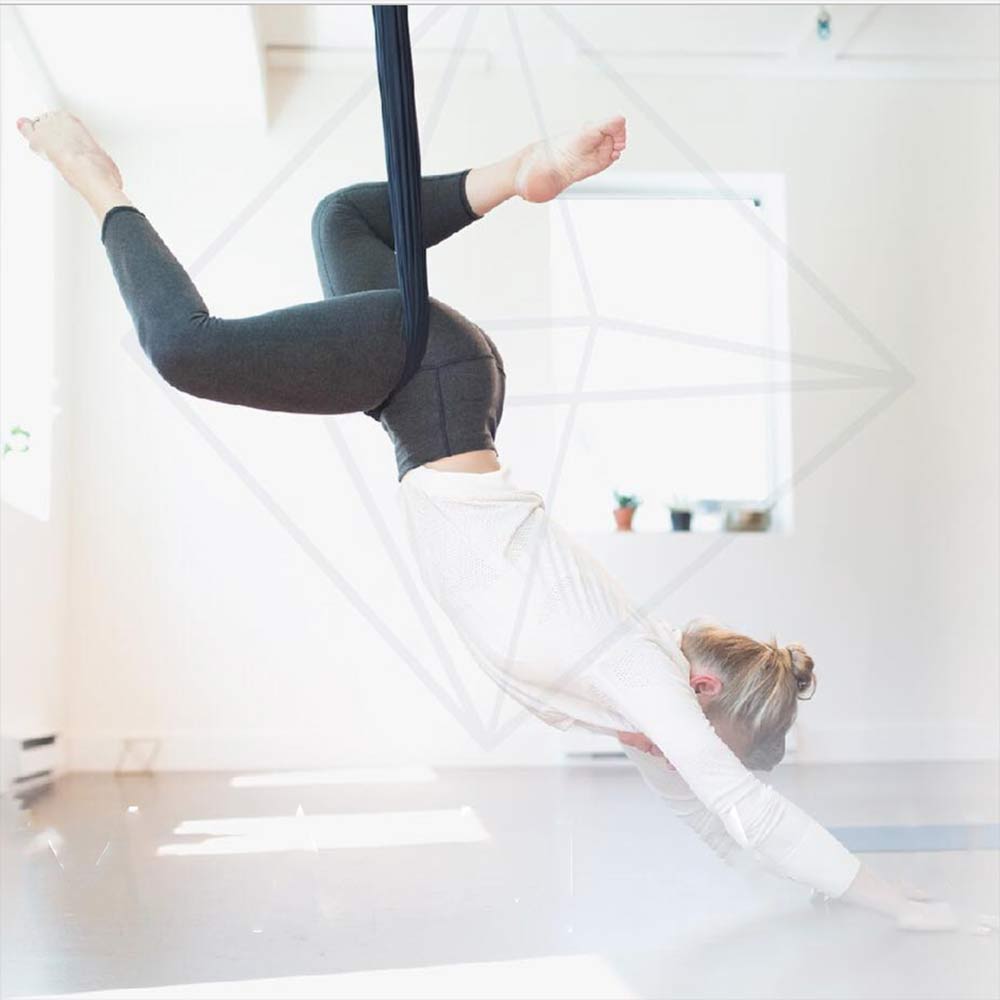 Learn from AIReal educator and thought
leader Carmen Curtis, with 30+ classes
Access to all classes for $20.75/month (billed annually)