We are the first aerial yoga brand to be recognized by The Yoga Alliance,  learn from 20+ years of practicing yoga in the AIR.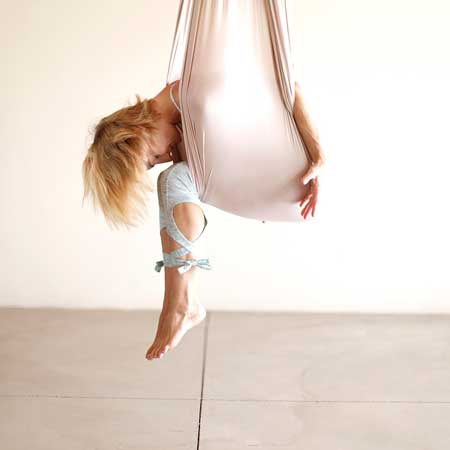 Train With Us Become Certified To Teach
Our 50 hour aerial training program is the safest, most supportive, and most rewarding hammock-based methodology available today. 
Hundreds of poses, One membership. Digital Classes
Membership provides unlimited access to our entire class catalogue, all upcoming and new releases, featuring multiple teachers and styles. 
Purchase Gear and Get Setup to Practice Anywhere
We use the safest and highest quality gear with over 30 years rigging experience in the professional aerial industry, safety is our number one goal.
Take Our Quiz : Find Your Aerial Yoga Journey
Not sure where to start? Answer a few quick questions and we will guide you on the best path for your personal aerial yoga journey.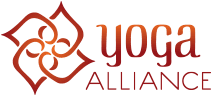 AIReal Yoga is a true Yoga Practice that uses the Hammock as a prop to guide and assist you to deepen and strengthen.
We were the first aerial yoga brand to be recognized by The Yoga Alliance, AIReal Yoga was developed by Carmen Curtis, Master Teacher, Thought Leader,  Cirque Choreographer, Champion Gymnast and Teacher's Teacher. AIReal Yoga heals, restores and strengthens through Asana, Breathwork, Safe Alignment and a Deep Presence.
The hammock can make your practice much easier or more challenging. A beautiful practice for both beginnes and advanced students, the hammock  meets you where you are in your personal journey, AIReal Yoga is for everyBODY. 
We offer trainings, classes, certifications, studio options. Shop our premium aerial yoga gear! Please get in touch if you need help or have questions on where to begin your journey in the AIR.
When you practice with us, you practice with 20+ years of Yoga into the AIR.
"I have spent decades of my life creating and perfecting this practice and these teachings in the hopes of supporting others on their own journeys of self-discovery. It is my honor to share this journey with you."
Freedom
Surrounded by space, your hammock and body melt into the horizon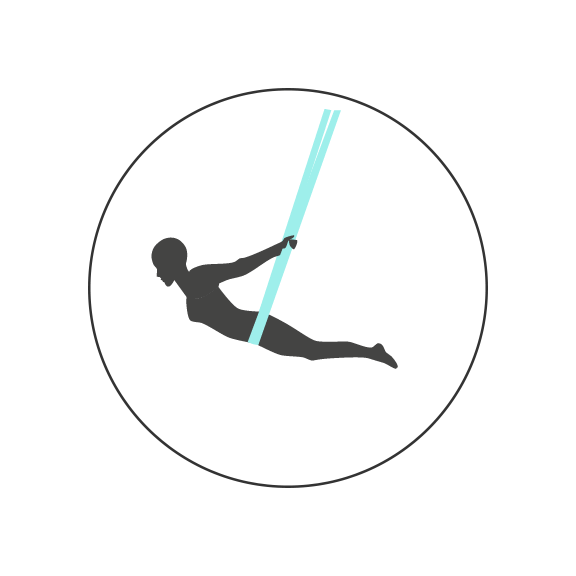 Flow
Support and lift combine to make graceful movements that glide and go deeper
Float
Let gravity work to pull and support you, reset your nervous system and cultivate internal serenity
Fun
Invert your world, see things from a new perspective and connect to your inner child
"
I started feeling fascinated and excited about something new in yoga. But then I realised how supportive and restorative AIReal can be for all ages.
-AIReal Member
"
Being trained in something not quite yet mainstream. People are curious. By talking to me about AIReal, we create a bond.
-AIReal Member
"
AIReal Yoga online classes in three words: Fun, Freeing, Invigorating!
-AIReal Member
"
I finally finished the training, it was quite a volume of incredibly helpful tips, tricks, expertise, knowledge and wisdom.
-AIReal Member
When you spend your time hanging upside down, you see the world a little differently. Our goal is to bring a unique perspective to the traditional foundations of Hatha Yoga by using the aerial hammock as a prop for a yoga based aerial yoga practice, elevating your flow both spiritually and physically. As you step into your hammock, we will guide you on a journey that breaks through the bonds of other yoga forms, and lifts you into the supported higher consciousness of new possibilities.
AIReal Yoga offers a variety of exciting In-Person Aerial Yoga Trainings and experiences throughout the year. All of our trainings are recognized by the Yoga Alliance.  If you do not see a date or location that works for you let us know, we can bring the training to you! We also offer most of our trainings and classes digitally that you take at your own pace, so you can practice and learn AIReal Yoga  anytime and anywhere.
AIReal Yoga Global Family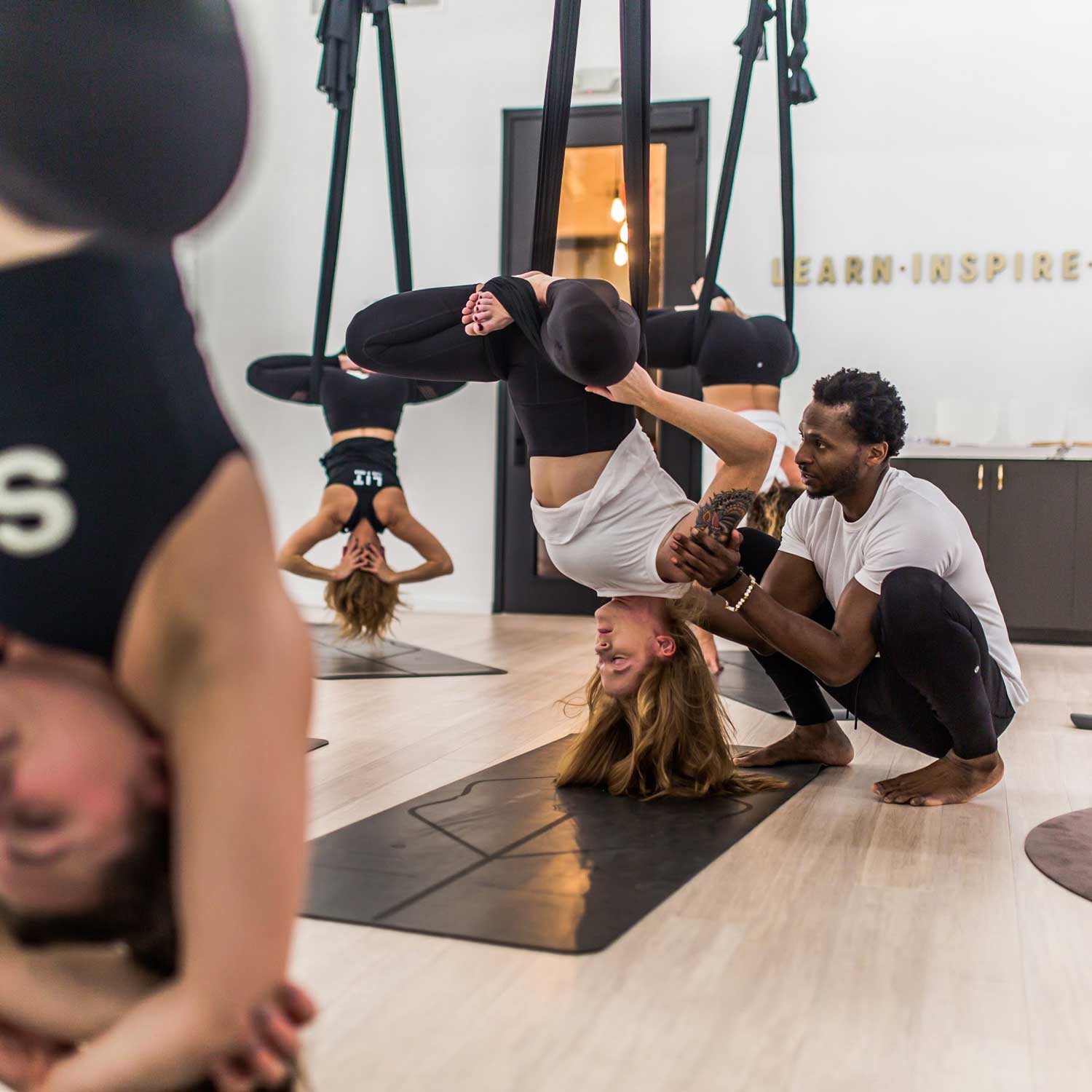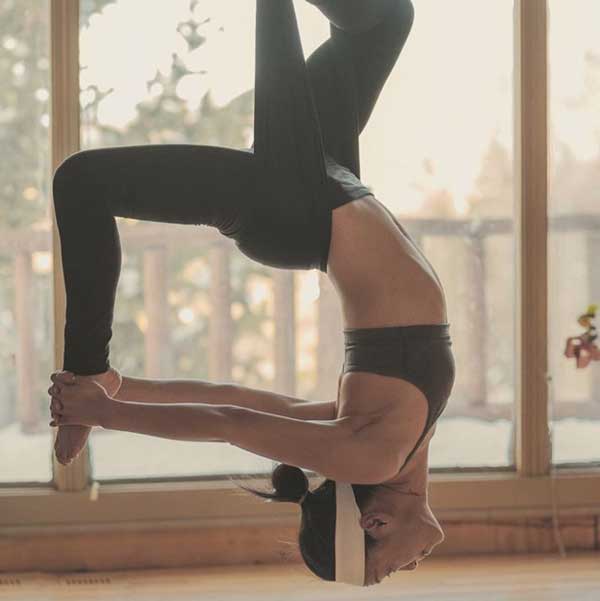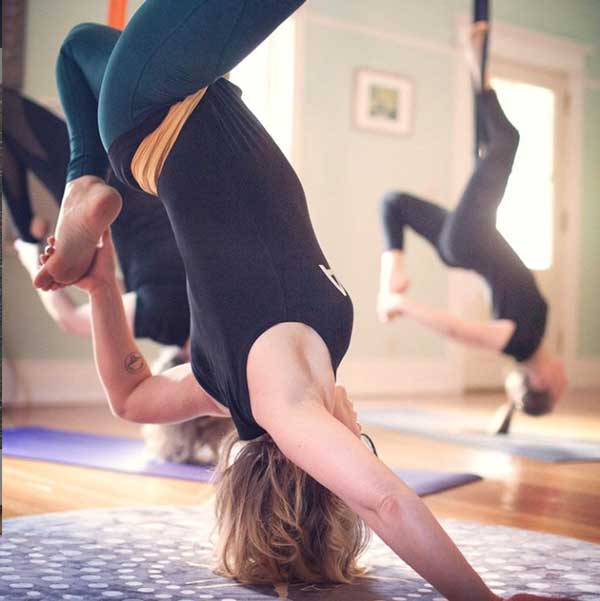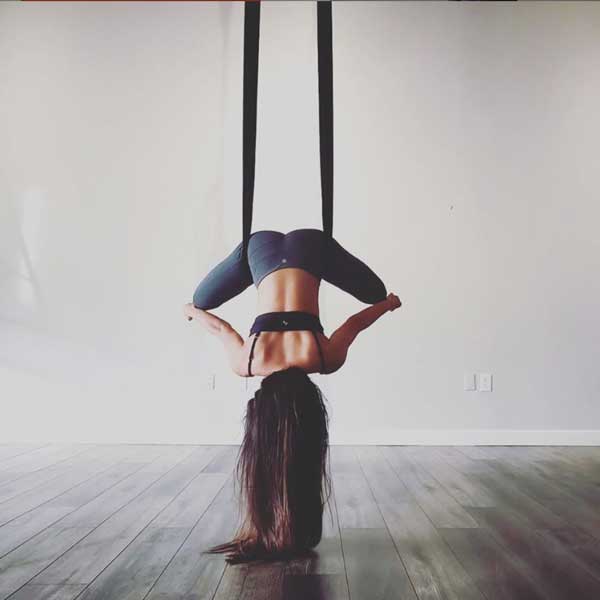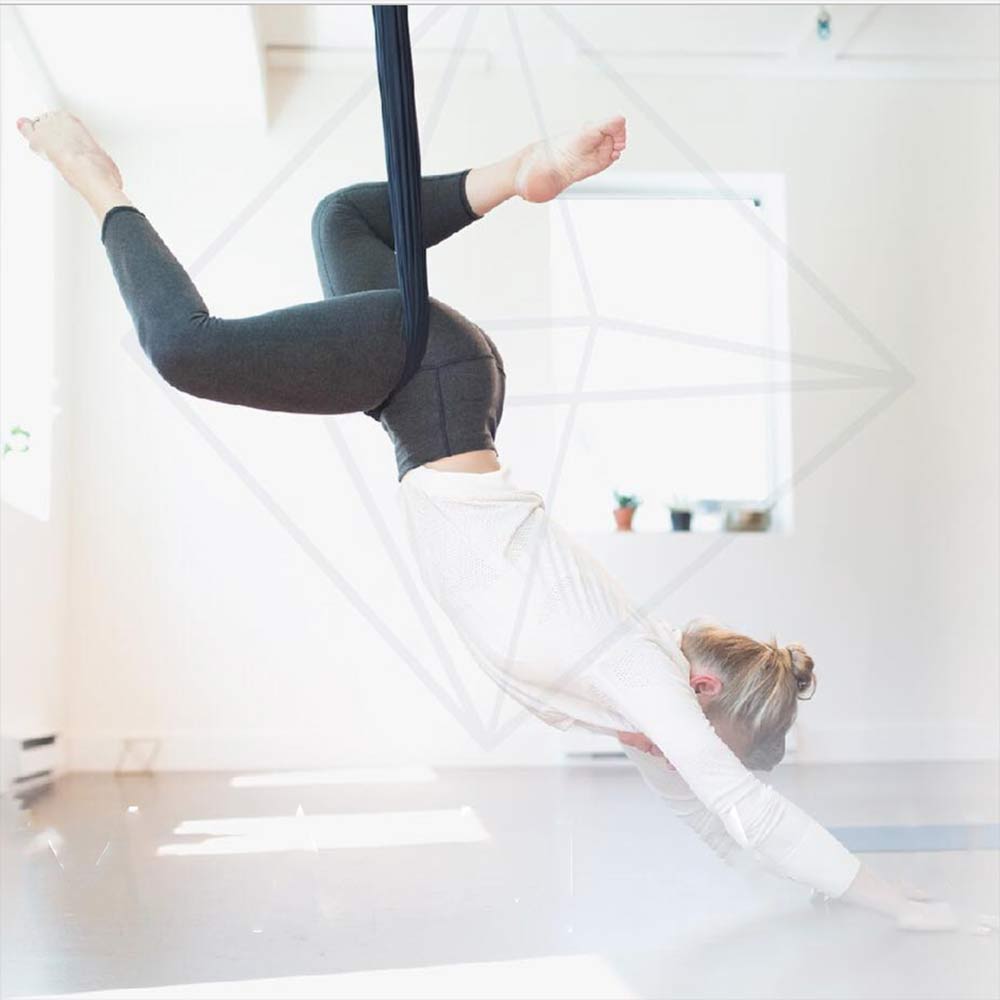 Learn from AIReal educator and thought leader Carmen Curtis
and AIReal Lead Teachers, with 50+ classes
Access to all classes for $10/month (billed annually)